Death of a Demi Diva

Written and performed by Willow Sizer
Directed by Jayde Kirchert


---

Death of a Demi Diva is an intimate three-person cabaret set in the final hours of an honest, heartbreaking & hilarious farewell concert.

This cabaret boasts a smorgasbord of original comedy songs in styles ranging from 80s Power Ballads to 1940s Arias.

Lead by 'Star on the Rise' (Broadway.com) Willow Sizer in her "tour-de-force performance" (Sometimes Melbourne) as prima donna Madame Darling, this is a timely study on the price of fame and the resilience of the Diva.

︎︎︎ Hero image + graphic design
︎ Character portraits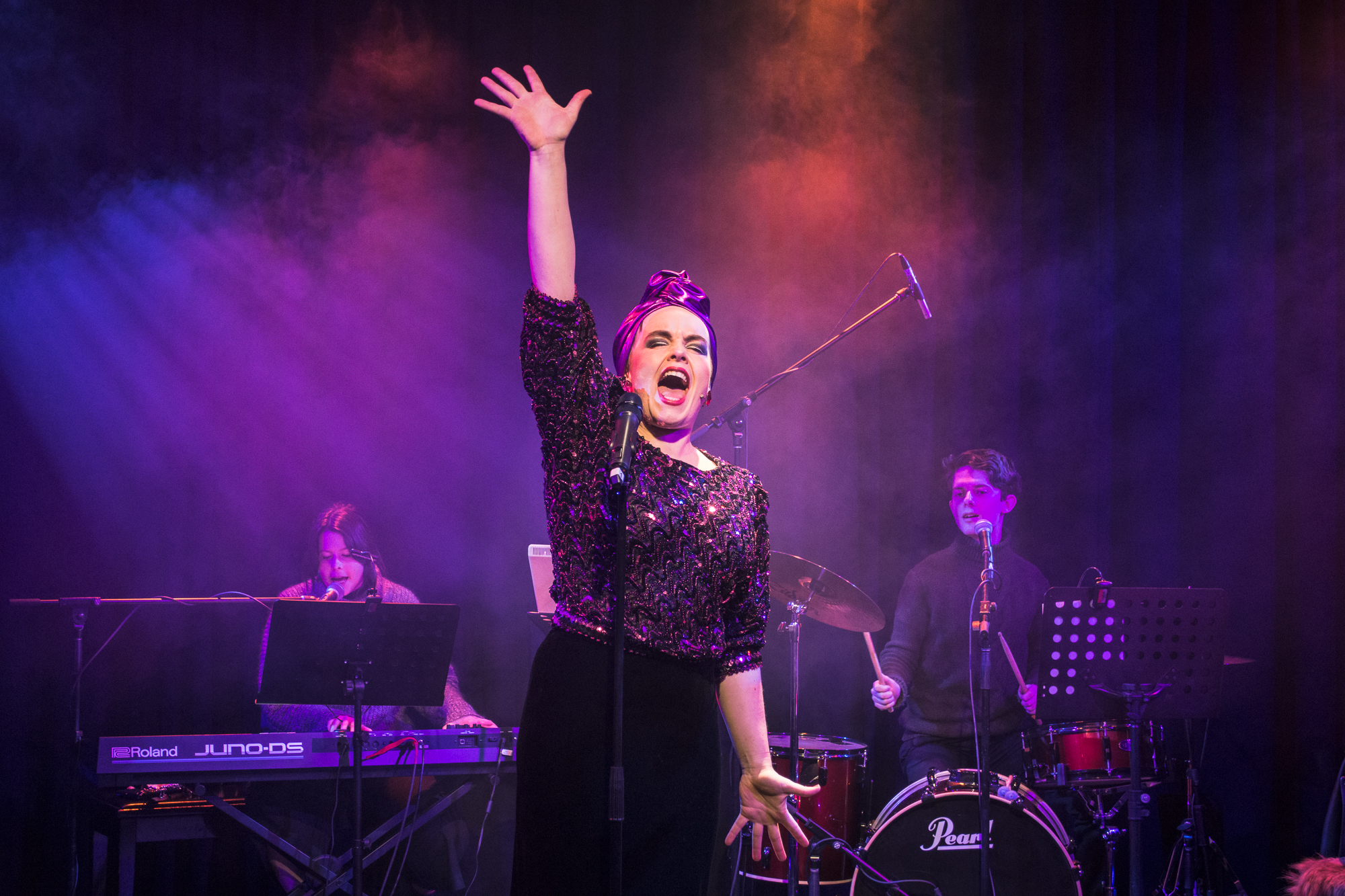 ︎ Production images: Chapel Off Chapel, 2019
︎Production images: Butterfly Club, 2018
︎ Social media design
Credits
Written & Performed by Willow Sizer
Direction & Dramaturgy by Jayde Kirchert
Music by Rachel Lewingdon


SEASONS

Melbourne Cabaret Festival 2019
22 & 23 June 2019
Chapel Off Chapel


Melbourne Cabaret Fringe Festival 2018
9 - 14 July 2018
The Butterfly Club

---

SELECTED PROJECTS