Diamonds: The Songs & Stories of Marilyn Monroe


Presented by Citizen Theatre
Written & directed by Jayde Kirchcert
Starring Annie Aitken as Marilyn



---

Diamonds is a Morning Melodies show, that will dazzle and delight audiences with the songs of one of the most glamorous celebrities that ever lived: Marilyn Monroe.

Diamonds will feature Marilyn Monroe's most popular, sweetest and sexiest tunes including "Diamonds Are a Girl's Best Friend", "Bye Bye Baby" and "Some Like It Hot".

The blonde bombshell will sing her favourite songs from her best films, recreating the glamour and fun of "Show Biz" in the 1950s in a concert created specially for those who remember her.
︎ Character portraits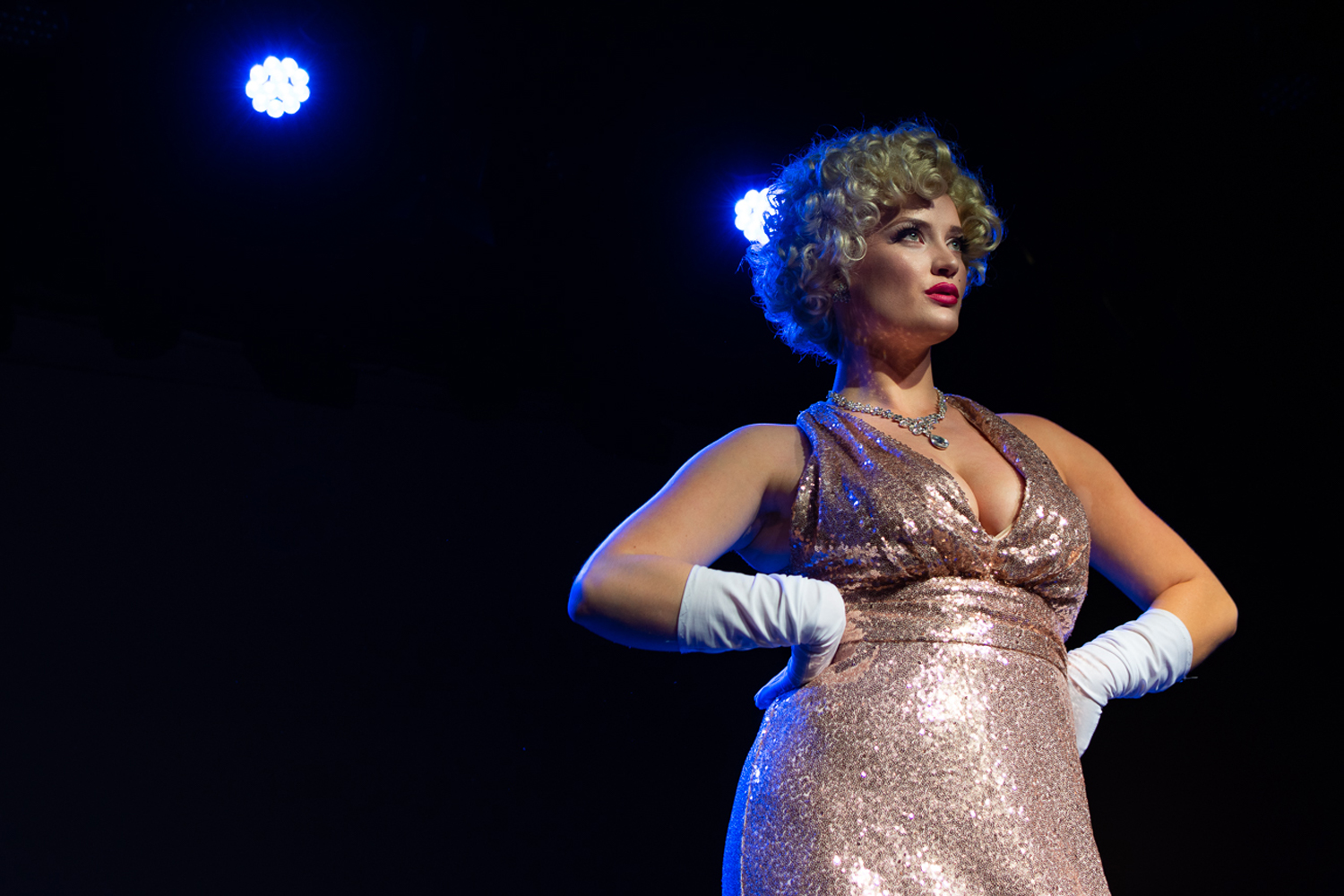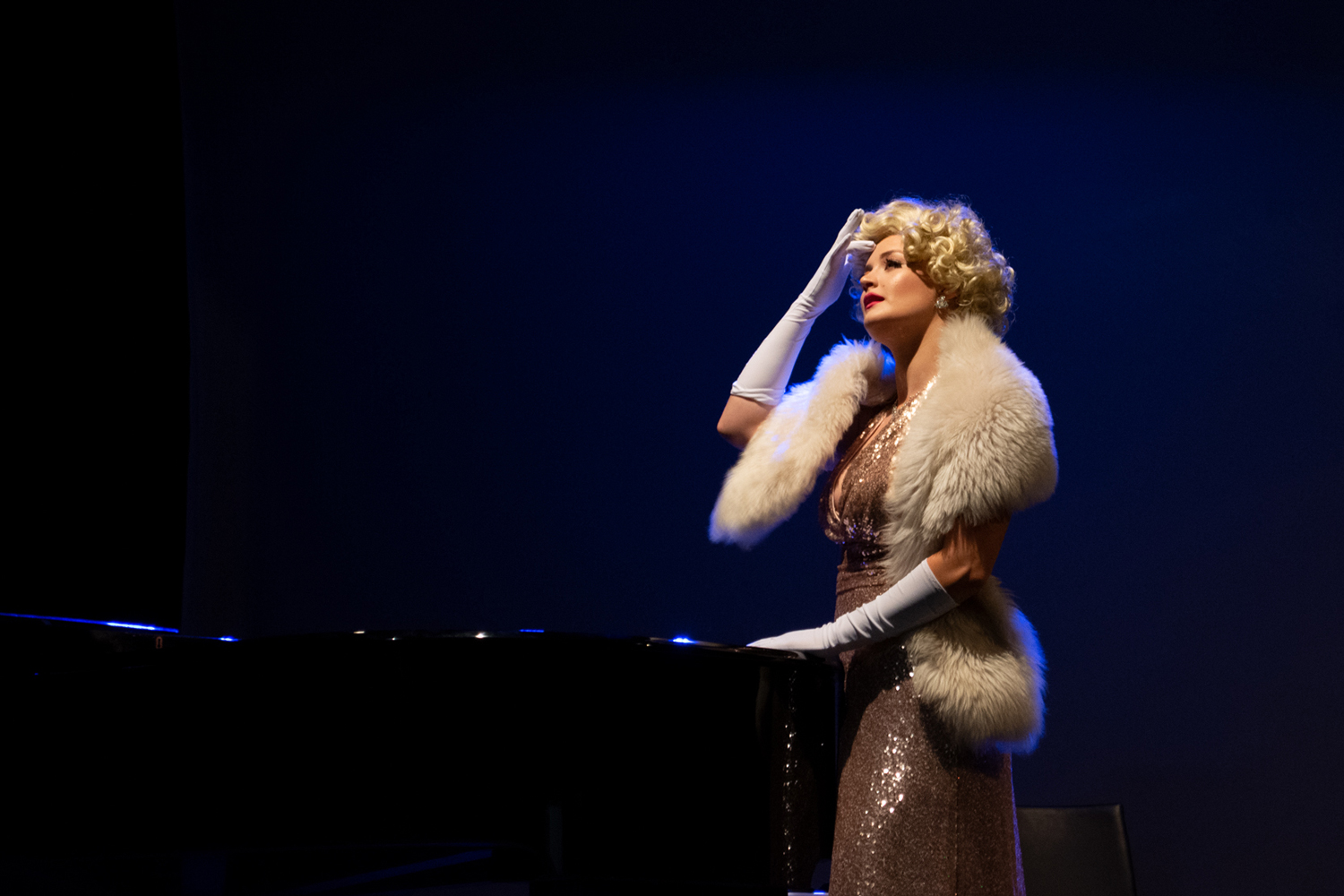 ︎ Production images
︎ Flyer, poster, banner design
---
Credits
Annie Aitken as Marilyn Monroe
Written & Directed by Jayde Kirchert

Music Direction: Imoden Cygler
Drums & Percussion: Alex Roper
Bass Guitar: Noah Hutchinson

Graphic Design & Photography: Stu Brown