Forgotten Places
Presented by Citizen Theatre

Chapel Off Chapel
13-17 February 2019


Find out more ︎︎︎
From The Past A Future Begins

An experience awaits to ignite the depths of your imagination. Here, places once forgotten are transformed into visions of the future, where voices sing enchanting songs, architecture comes to life and colour rules supreme.

Let your curiosity guide you through a labyrinth of art, design and theatrical wonder and discover delight in what could be.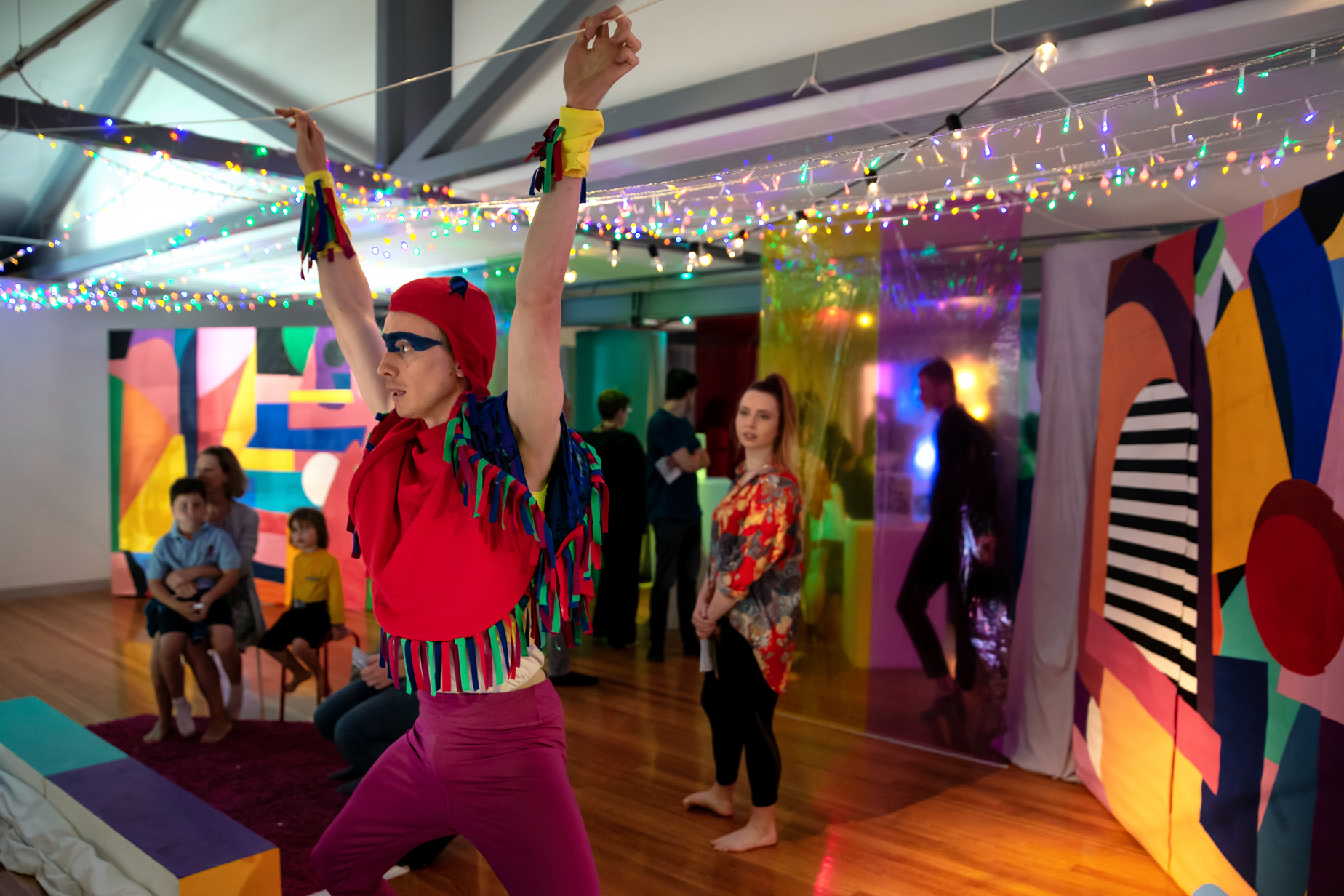 Cast & Crew
Forgotten Places was a fully collaborative project made possible with the hard work, dedication, and talent of the following people:

PERFORMING COLLABORATORS
Jordan Barr
Kayla Hamill
Tomas Parrish
Willow Sizer
Margot Tanjutco

NON-PERFORMING COLLABORATORS
Director/Dramaturge/Producer: Jayde Kirchert
Designer/Artist/Photographer: Stu Brown
Composer: Imogen Cygler
Costume Designer: Aislinn Naughton
Associate Producer: Steph Clare-Cover

Forgotten Places was generously supported by the City of Stonnington's Arts & Cultural Grants program.