Production Details
An experience awaits to ignite the depths of your imagination. Enter a dazzling, exciting vision of the universe, where mesmerising songs, beautiful dances and stunning visual art come to life in an unforgettable immersive experience.

Forgotten Places is a fully immersive art and theatre experience inspired by Kingston's people, places and unique history of UFO sightings.

Production Images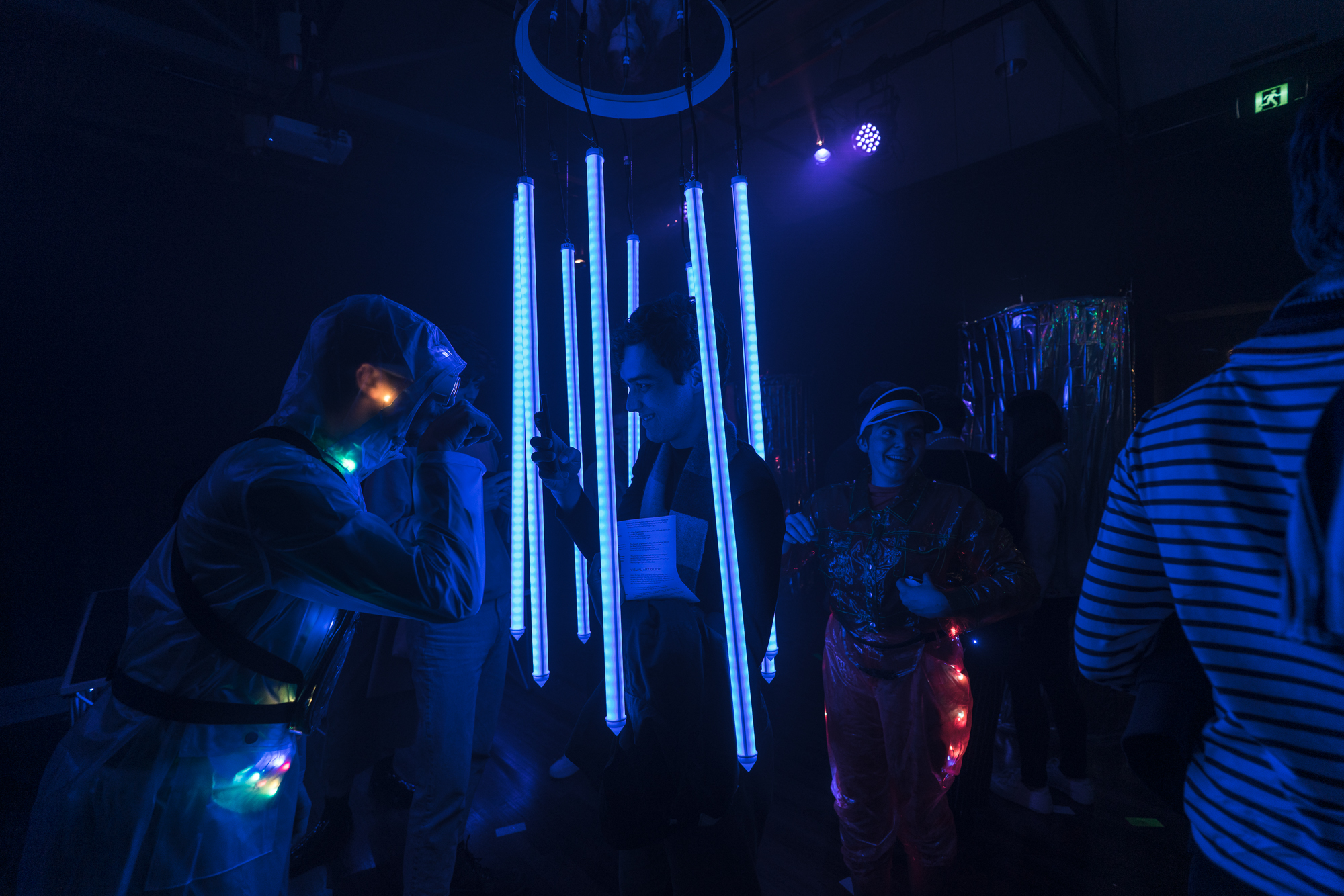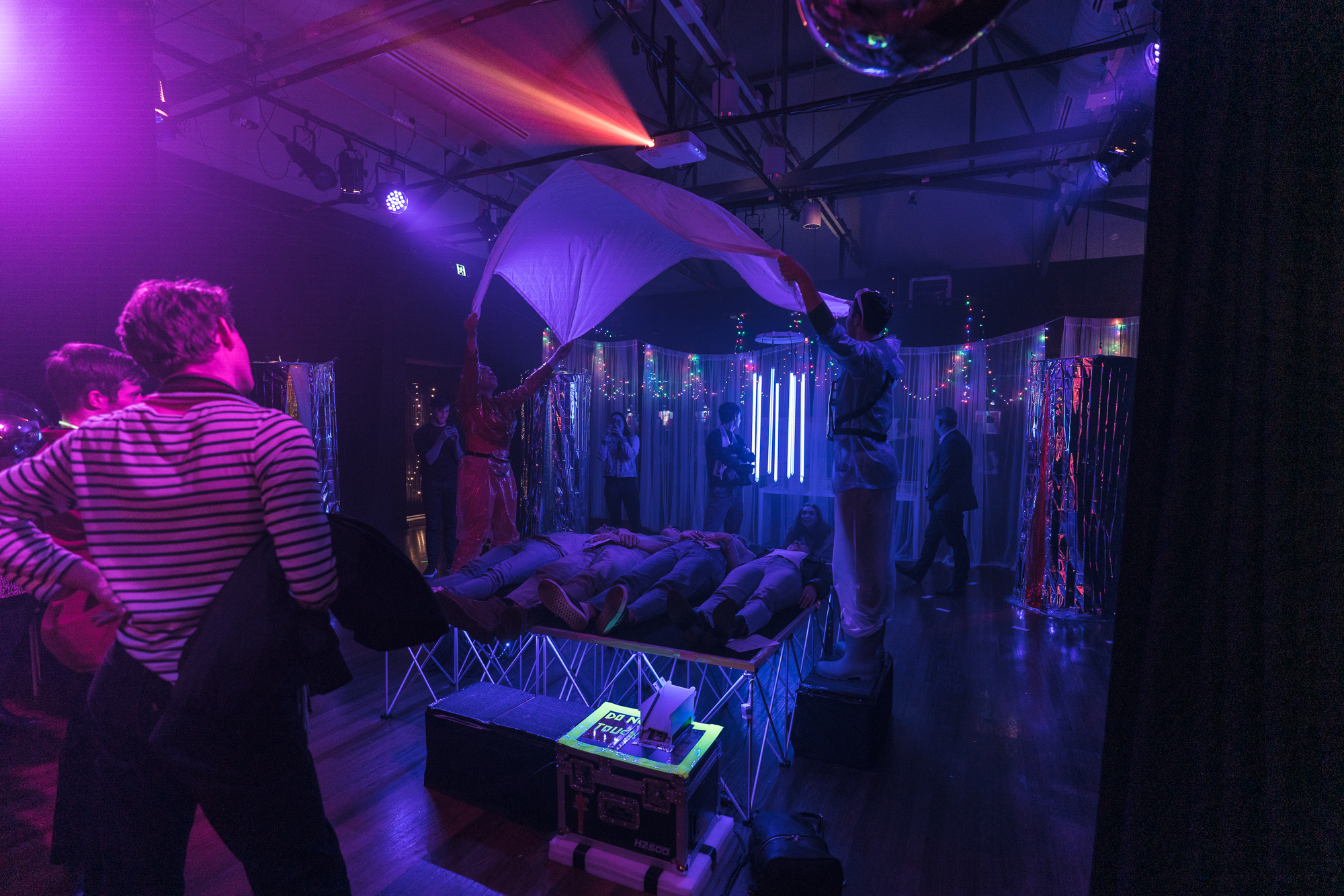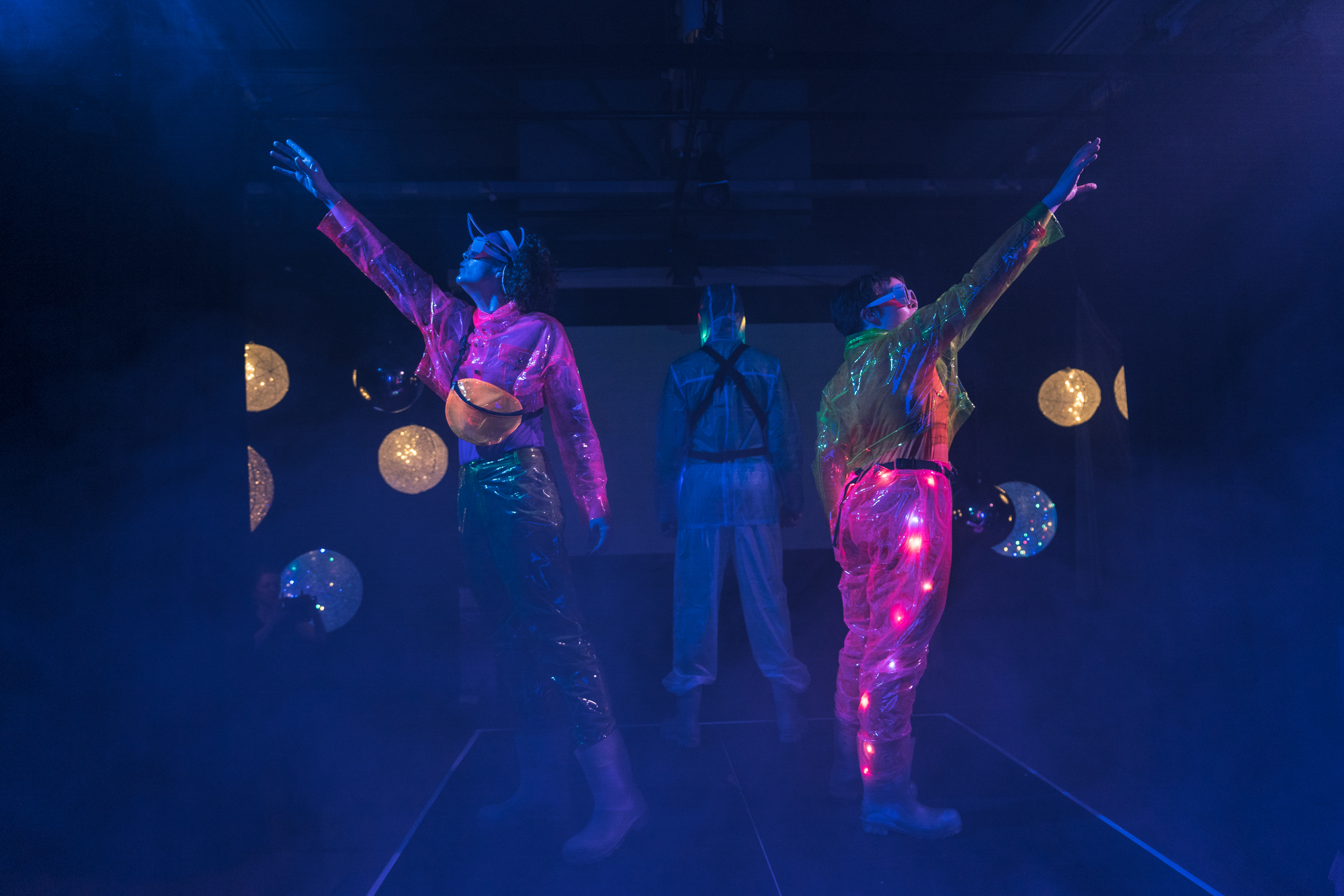 Trailers & Show Reel
Credits
Performers
Freya Pragt
Willow Sizer
Jack Wunsch
Imogen Cygler

Creatives & Crew
Director, Dramaturge & Producer: Jayde Kirchert
Concept design & Art direction, Photography, Videography: Stu Brown
Composer & Music Director: Imogen Cygler
Costume Designer: Aislinn Naughton
Stage Manager: Teri Steer
Lighting Designer: Rachel Lee
Associate Producer: Steph Clare-Cover

This project was supported by the Kingston Arts Grants Project. Special thanks to the Ron & Margaret Dobell Foundation for their continued support.