Forgotten Places: Journey Beyond The Stars
Presented by
Citizen Theatre
4 - 7 September 2019
Live at
Kingston Arts Centre
---
An experience awaits to ignite the depths of your imagination. Enter a dazzling, exciting vision of the universe, where mesmerising songs, beautiful dances and stunning visual art come to life in an unforgettable immersive experience. Inspired by Kingston's unique history of UFO sightings, Forgotten Places is in an awe-inspiring tale of evolution, space-travel and aliens that is not to be missed!
︎︎︎ Hero image + graphic design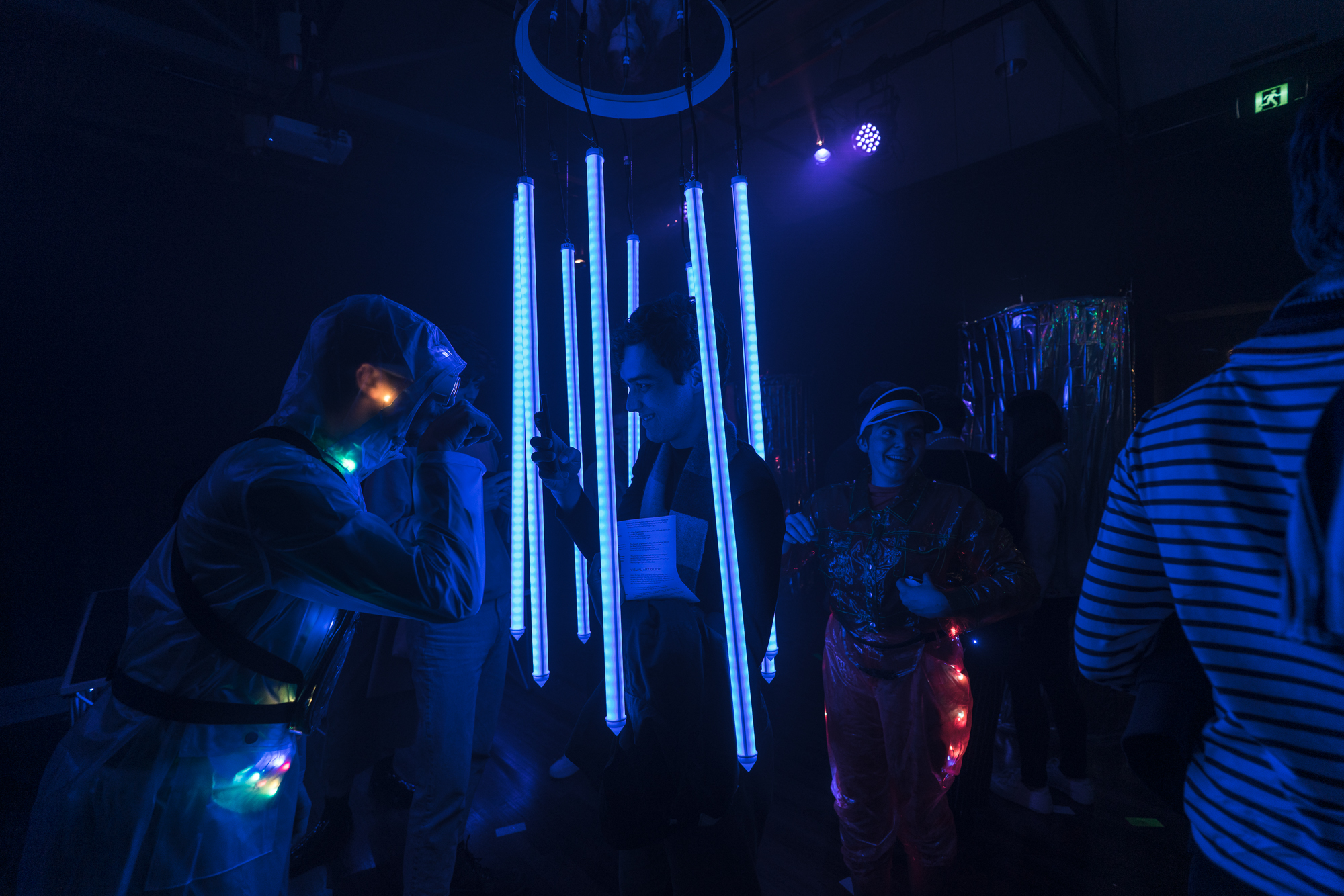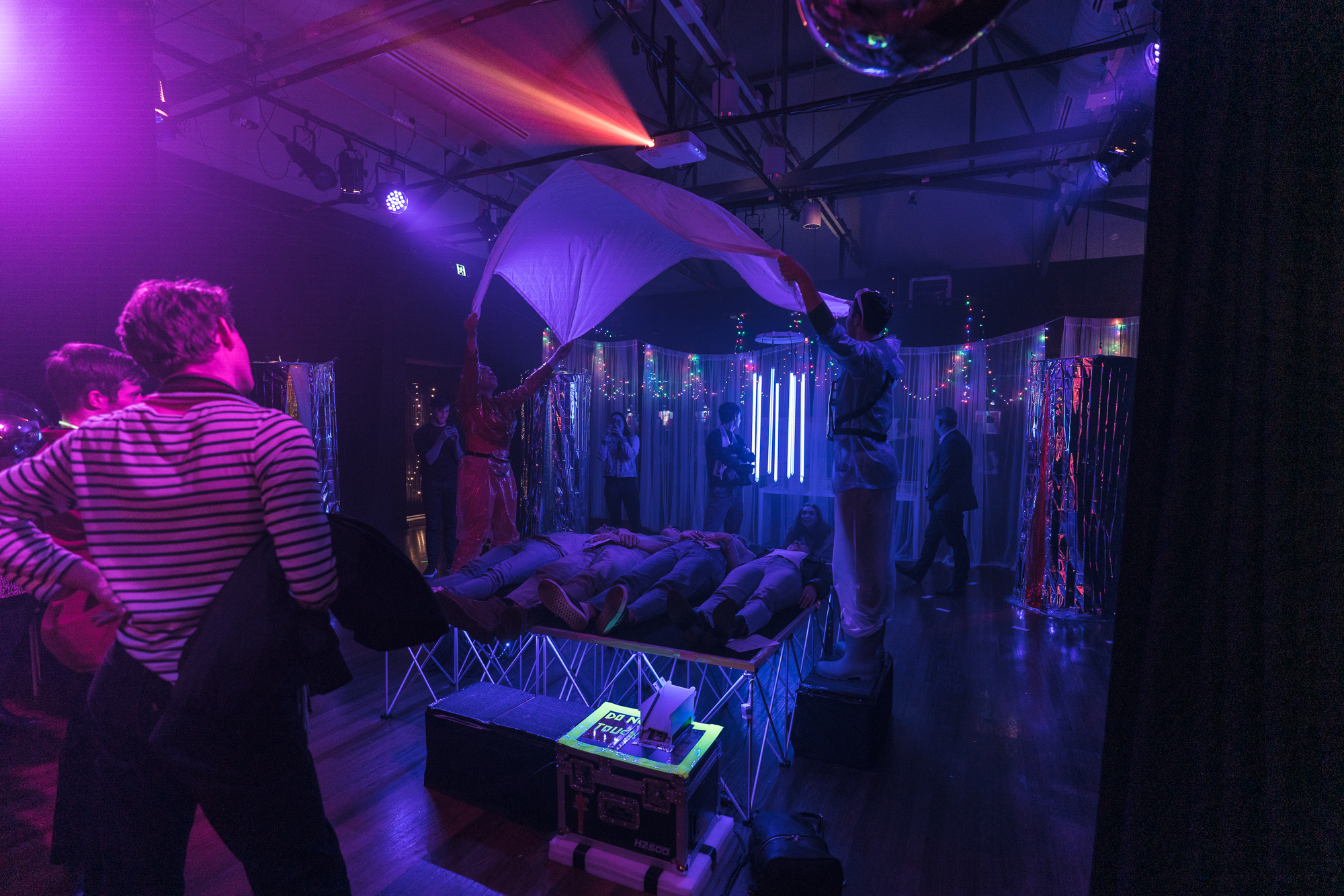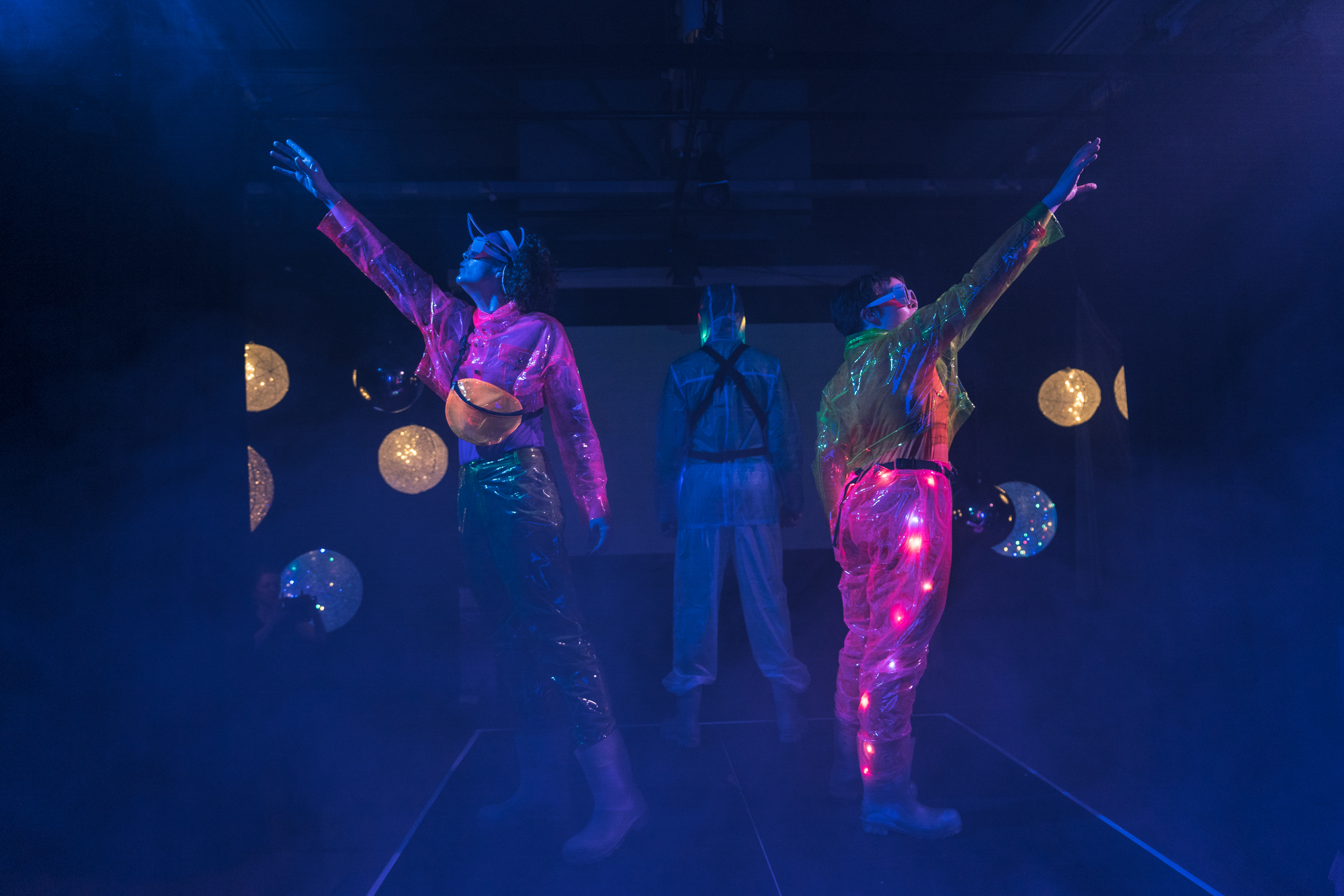 ︎ Set design / Production images
︎ Trailers & Show Reel
Credits
NON-PERFORMING COLLABORATORS

Director/Dramaturge: Jayde Kirchert
Visual Designer/Photographer: Stu Brown
Costume Designer: Aislinn Naughton
Stage & Production: Manager Teri Steer
Lighting Designer: Rachel Lee
Associate Producer: Steph Clare-Cover


PERFORMING COLLABORATORS

Composer/Music Director: Imogen Cygler
Freya Pragt
Willow Sizer
Jack Wunsch

This project was supported by the Kingston Arts Grants Project.
Special thanks to the Ron & Margaret Dobell Foundation for their continued support.


---

SELECTED PROJECTS