Production Details
Mara KORPER is an exciting, feminist sci-fi theatrical experience set in a futuristic world where gender is obsolete and the flesh must remain whole. This brilliant and terrifying new theatrical work explores themes of extremism, gender and body image in a dystopian future, picking up where Orwell and Huxley left off.

Fusing experimental sound and technology with absurdist expressionism, Mara KORPER is on the cutting edge of experimental feminist theatre.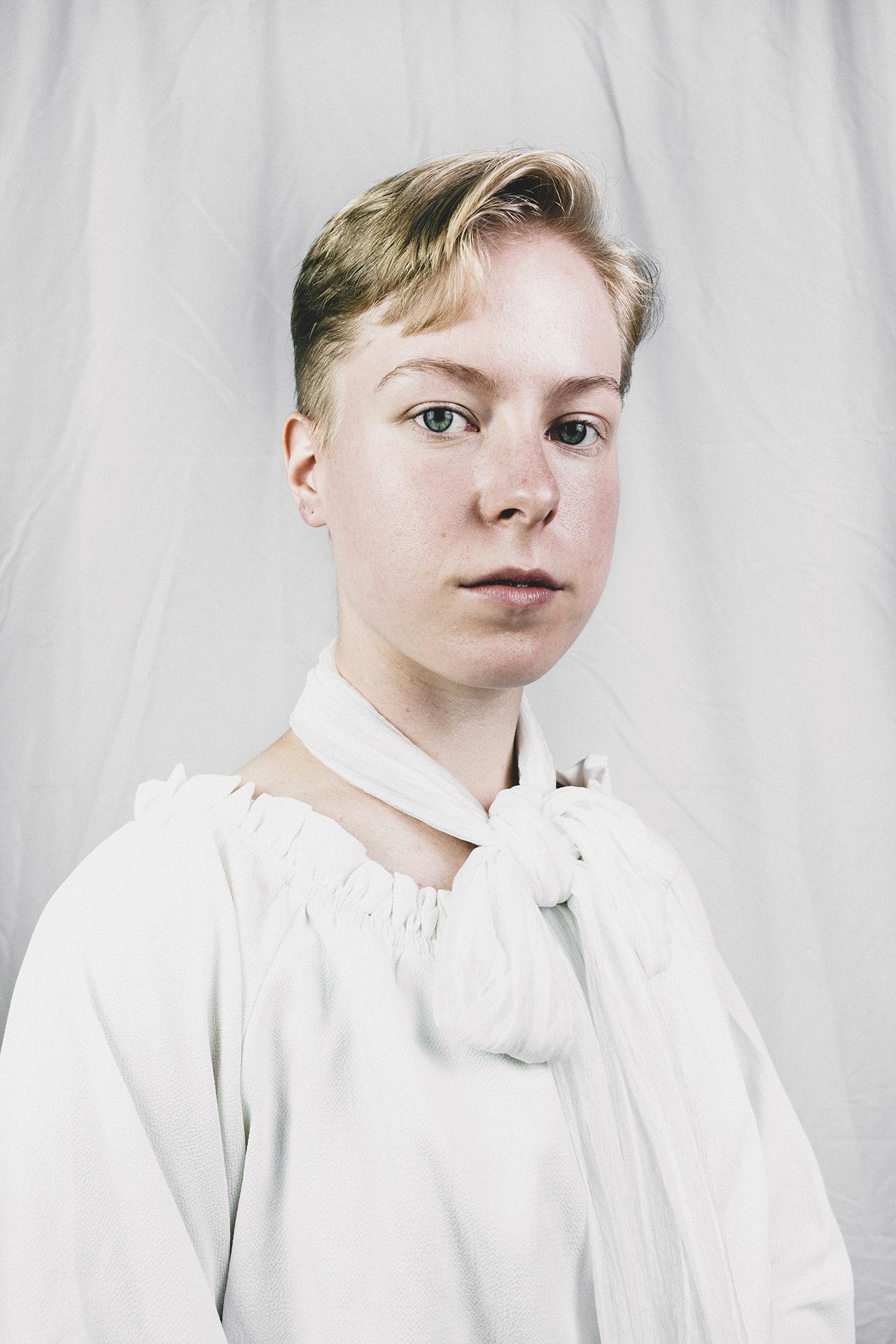 More content coming soon.

Credits
Performers
Emily Carr as Mara
Freya Pragt as Fedenka
Shamita Sivabalan as Konrad
Jordan Barr as Bray & Patient Patrice
Kayla Hamill as Hans & Superior Clarence
Asha Khamis as Superior Pretz & Chorus
Ursula Searle as Superior Fry & Chorus
Erin McIntosh as Superior Tostril & Chorus

Creatives & Crew
Writer/Director: Jayde Kirchert
Composer: Anthony Lyons
Associate Music Director: Imogen Cygler
Designer, Producer & Photographer: Stu Brown
Costume Designer: Aislinn Naughton
Lighting Designer: Clare Springett
Associate Producer & Assistant Director: Steph Clare-Cover
Associate Producer: Kate Speakman
Stage Manager: Teri Steer


Mara KORPER is generously supported by the City of Port Phillip Cultural Development Fund, Besen Family Foundation, the Ron & Marg Dobell Foundation and the Faculty of Fine Art & Music - VCA.