When The Light Leaves

Written by Rory Godbold
Directed by Jayde Kirchert


---

Dan's dreaming of dead ducks and cartoon skeletons. He's also dying.

Terminal brain cancer has forced Dan to decide how he wants the end of his life to look. Despite his supportive partner, well-intentioned sister and nurse who comforts by-the-book – no one can give him what he needs. It's time Dan chooses how he goes.

With access to assisted dying now legal, everyone has an opinion about how you live and die. When The Light Leaves explores how people navigate the reality of death and reconcile their grief, leaving audiences to decide for themselves how they would want to go.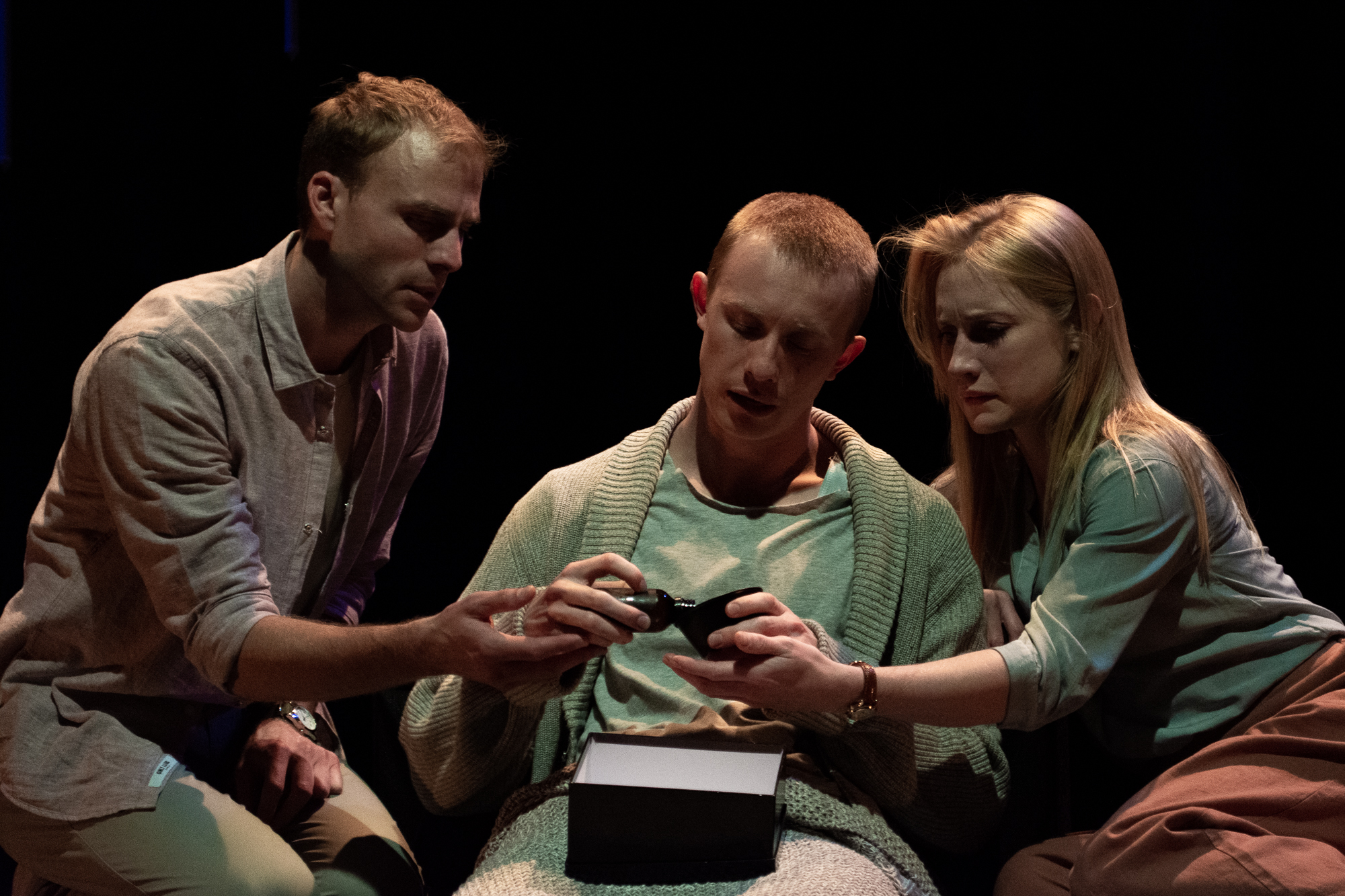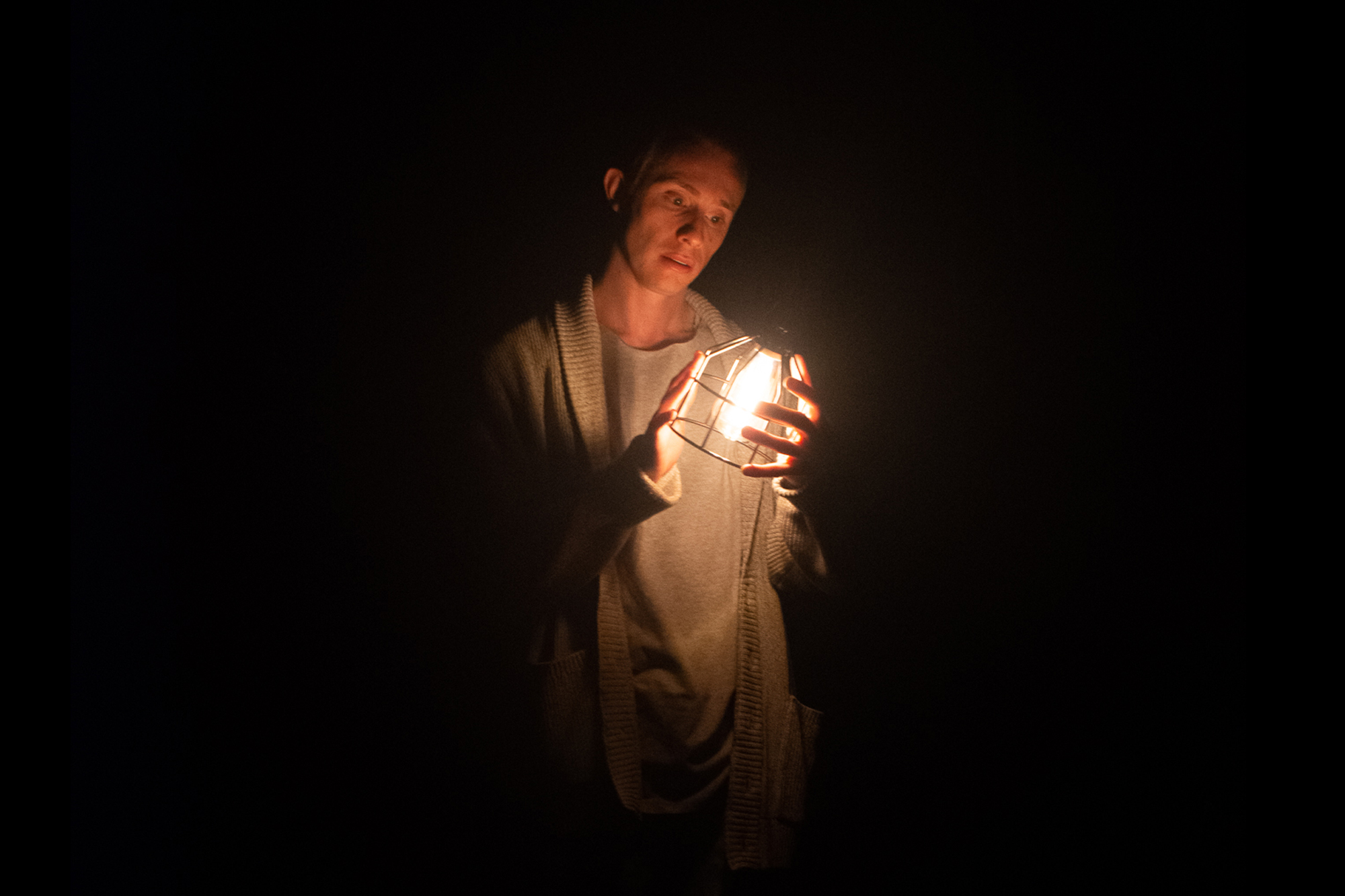 ︎ Production images
︎ Trailer Videos
︎ Show Reel & Vox Pops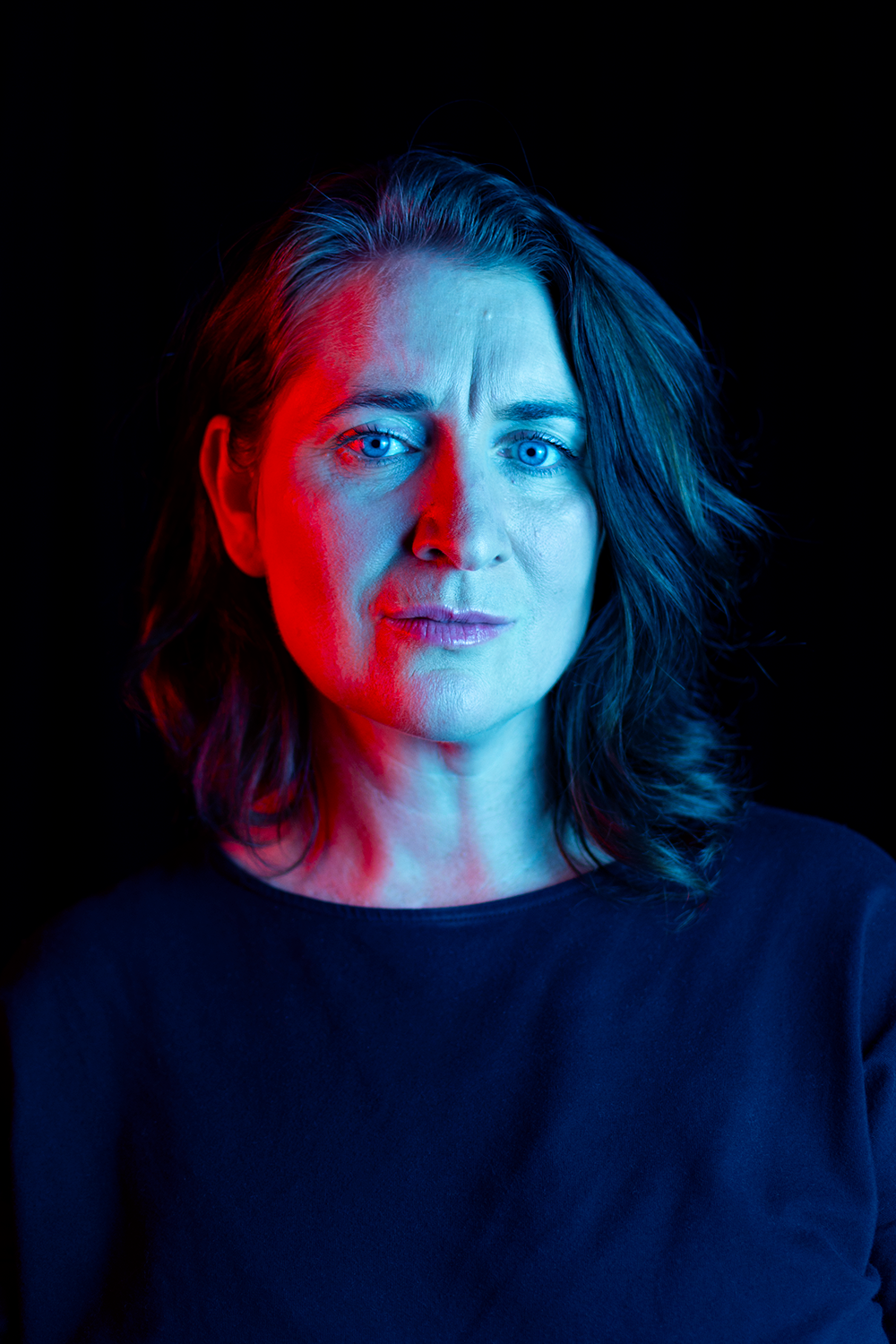 ︎ Character portraits
---
Credits
CAST
Tomas Parrish as Dan
Leigh Scully as Liam
Veronica Thomas as Kate
Michelle Robertson as Alice

CREATIVES
Written by Rory Godbold
Directed by Jayde Kirchert
Set design & photography by Stu Brown
Lighting Design by Gina Gascoigne
Costumes by Aislinn Naughton
Composer/Sound design by Imogen Cygler
Stage Manager Teri Steer
Associate Producer Steph Clare-Cover
Associate Producer Alex Suttie (La Mama season)

SEASONS
La Mama Courthouse, 12-23 June 2019
Wonthaggi Shed Theatre, 20-21 September 2019
Gasworks Theatre, 29 January-1 Feb 2020

The La Mama season was generously supported by the City of Melbourne Arts Grants Program

Q&A FORUM on Voluntary Assisted Dying
Free Q&A Forum on Voluntary Assisted Dying followed the performance on Thursday 30 January.
The panel included Rory Godbold (playwright), Dr Nick Carr (GP) and Fiona Patten (leader of the Reason Party), moderated by Nina Barry-Macaulay.